Invest in one of the Fastest-Growing Data
and Web Analytics SaaS Companies in the World
Fastbase: Data & Web Analytics Leader
Built upon the Google Analytics platform, the Fastbase SaaS solution generates comprehensive leads reports containing company profiles, visitor interactions, key employee contact data, LinkedIn profile information and email addresses. Using proprietary technology, Fastbase has developed a powerful lead generation platform that has transformed the way organizations attract, engage and delight customers.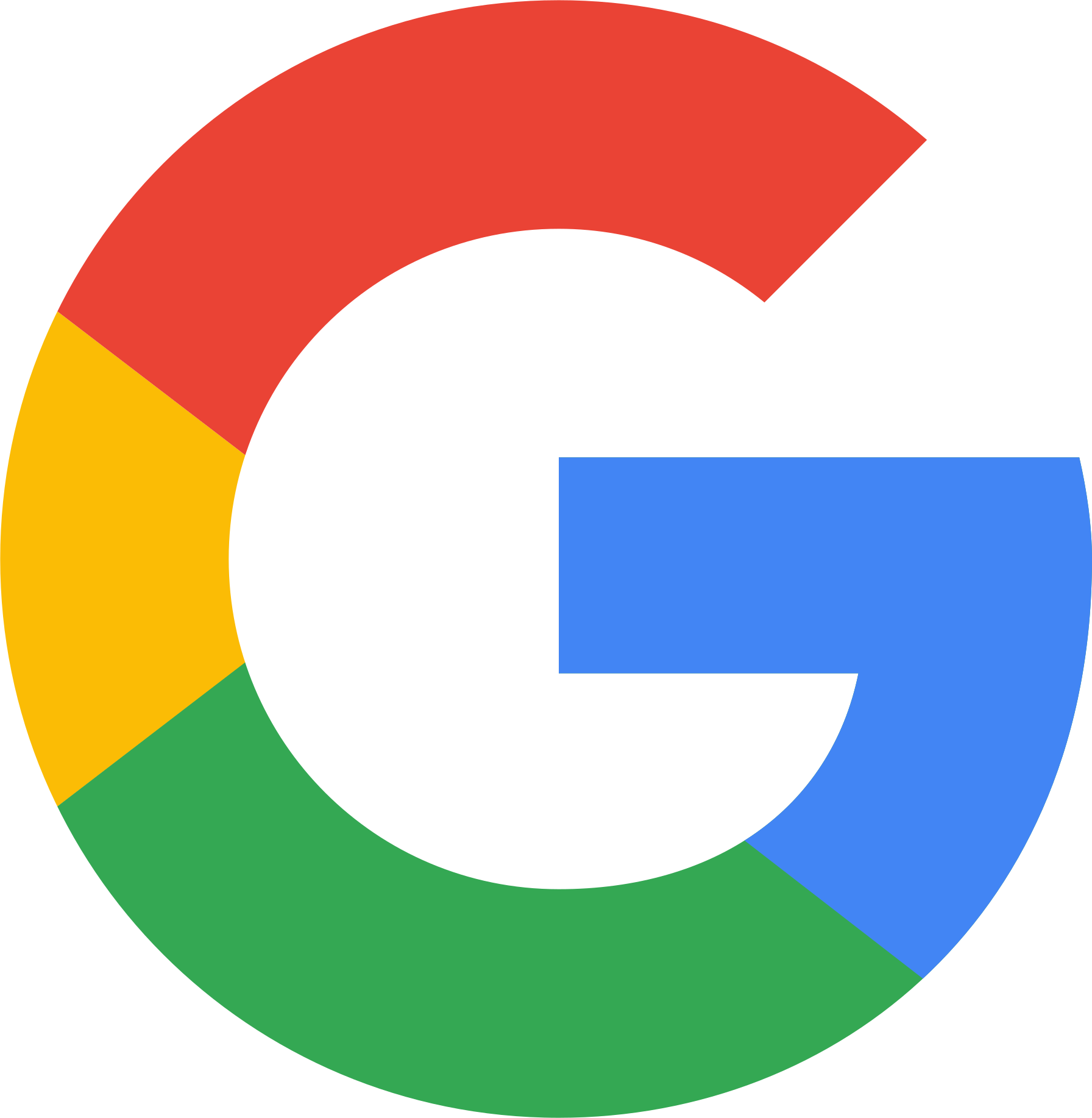 "Google search lets you search for anything on the web.
Fastbase identifies the companies behind the search and reveals companies' web traffic"
Fastbase Growth
Fastbase has made remarkable progress since the market launch of its core product, WebLeads, in 2016. Today there are more than 1.1 million websites profiles being monitored and we now we have more than 2,000 company domains added to Fastbase WebLeads every day. Of those who try WebLeads a growing number are opting for Premium subscription - currently trending at 22% growth.
Fastbase is monitoring searches executed on all major search engines. The number of searches is growing daily and as we write, Google alone processes on average over 63,000 searches every second which translates to over 5.5 billion searches per day.
The Fastbase big data bank, growing exponentially, now consists of 136 million companies, 340 million business contacts and 1.3 billion email. Analyzing over 90-120 billion website visitors each year, Fastbase provides a listing of companies searching for specific products, services or businesses uniquely for our WebLeads clients.
Fastbase's Initial Market Proposal
Fastbase Inc. is a SaaS data and web analytics company that congregates company data and contact information throughout the web using its proprietary algorithm. By monitoring and compiling web-traffic and search patterns, users can view in-depth information about their website traffic in almost real-time. The daily number of website sign-ups has surged making Fastbase one of the fastest-growing data and web analytics software companies in the business-to-business industry.
Launched in 2016, Fastbase's WebLeads tool is a Google Analytics add-on that provides information on web traffic, including key employee contact information. Users can try the software for free at www.fastbase.com and there are two subscription models for Premium and Professional customers.
Launched in October 2018, Fastbase's new InMarket Leads tool not only discloses information on over 130 million companies that are searching on Google every day but also lists the companies that are visiting a business's or customer's website. Google Analytics users can start using the tool at inmarketleads.fastbase.com